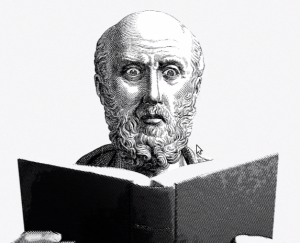 Pundit, the open source semantic web annotator tool that is being developed within DM2E, is organising a full day event on 2 April 2014 in Berlin to hear your ideas on its User Interface and User Experience.
After winning prizes, being adopted in various environments and successfully adding semantic information to thousand of web pages using gazillions of Linked Open Data objects, developers and designers are working their brains off on the next version of the tool.
This new version will make it possible to annotate faster, more easily and with less distractions, without losing its powerful semantic expressivity. Not an easy task: that's why we want to hear from you!
What do you expect from the new version of Pundit? How can we, together, best develop this open source tool for a better, faster, stronger semantic web? Join us at the Humboldt University in Berlin on 2 April 2014 for the DM2E Pundit UX/UI event.
Programme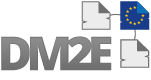 9.30 Registration and coffee
10.00 Introduction to the day and demonstration of the proposed updates to the Pundit user interface
12.00 Lunch
13.00 Hands on session: brainstorming, tests and hacks on prototypes and mockups
17.00 End
Location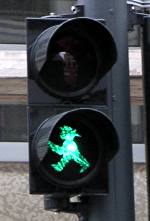 Exzellenzcluster »Bild Wissen Gestaltung« / Cluster of Excellence »Image Knowledge Gestaltung«, Humboldt University Berlin
Sophienstraße 22a, Berlin-Mitte, 2nd backyard, 2nd floor, right wing
Public transport: U8 – Weinmeisterstraße or S-Bahn – Hackescher Markt
Registration
Attendance to this event is free, but due to the limited amount of places available we need you to register your attendance by sending an email with your name and institution to [email protected].
Registration closes on 28 March (or earlier when the event is fully booked).