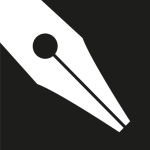 On 28 November 2014, King's College London, the Digital Manuscripts to Europeana (DM2E) project and the Open Humanities working group of Open Knowledge held an Open Humanities Hackday as part of the DM2E project. Iain Emsley of the Open Humanities group reports on the event in this guest blog. 
Whilst opening data is a useful and important issue, making tools to allow for use and enrichment of the data is perhaps even more important. This is exactly what the Open Humanities Hackday is all about.
The day began with some talks from Net7 about the Pundit tool, King's College about mobile data and myself giving a talk about the First Folio data that the Bodleian Library have released under CC BY SA. Following these talks, participants split into groups to start hacking with humanities data.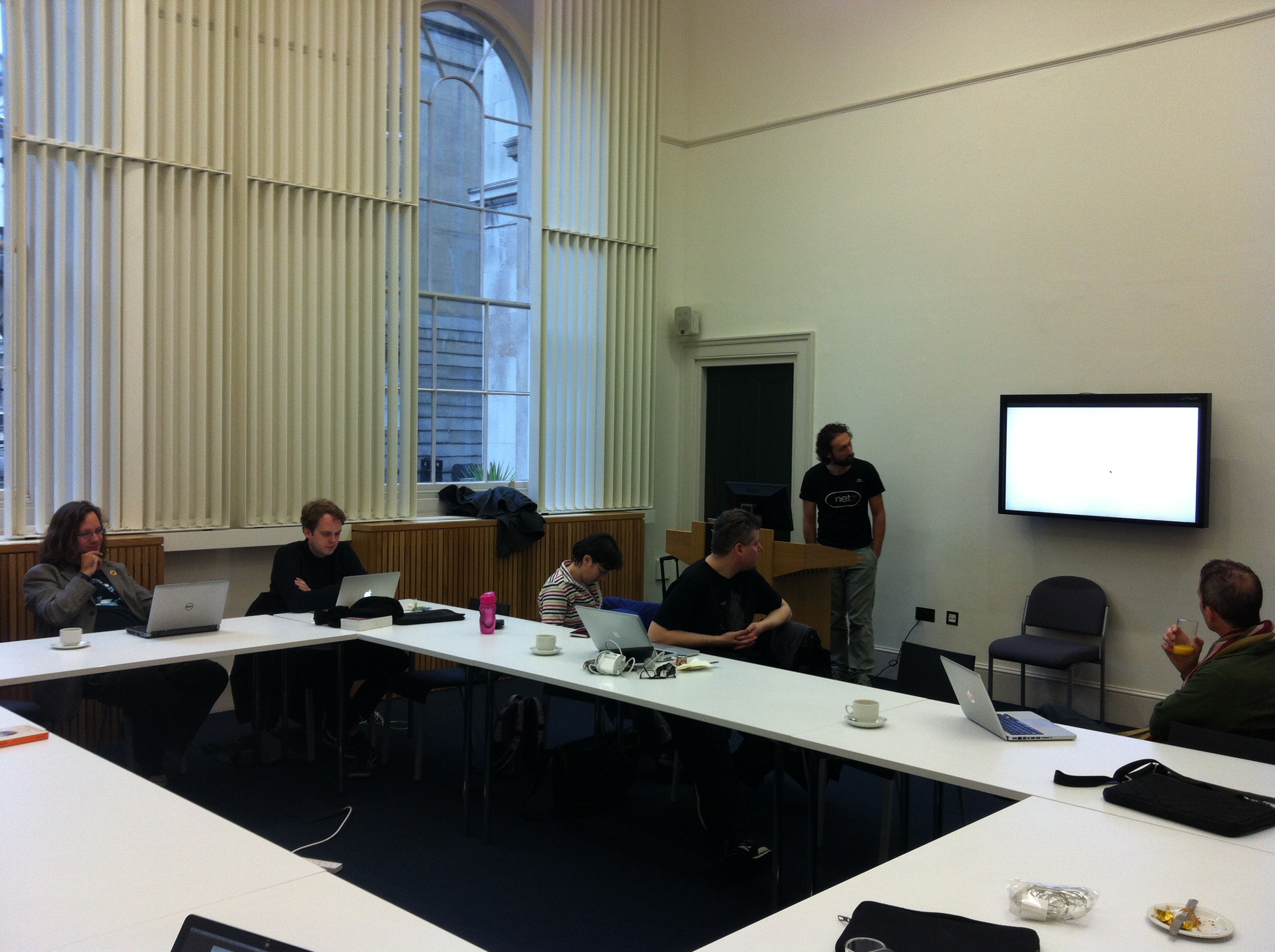 There was a hack to look at personal diaries from the First World War and linking them to Twitter as part of a bot that personalized the war using the soldiers' own voices. The Pundit team worked with them to enrich the data and add it to their platform. You can now follow @ww1witness on Twitter to see the results.
One of the Kings team worked on mining mobile data and finding out what can be extracted from it in preparation for another hack.
I worked on a citation plugin for WordPress to embed the citations from Shakespeare plays into a post and also a visualization of the speakers and their lines within a play. Taking the idea from citing data sets in the sciences, the citation plugin looks at using existing marked up texts as data sources rather than expecting the user to recite the text and link to it. The visualization of Shakespeare plays was further developed in a subsequent Shakespeare hack day.
These projects explored two of the day's strands: linking data together and building tools to use open data sets. I found it encouraging that we are able to use an existing tool as well as develop new ones and look at new ideas. With data sets such as the Text Creation Partnership becoming open, these issues can only become more important and we had a really positive day working towards these goals.