On 12-13 February 2015 the 2nd EuropeanaTech Conference will take place at the National Library of France in Paris. The title of this year's conference is 'Making the beautiful thing – Transforming technology and culture'. Presenters and participants from Europe and around the globe will be sharing knowledge and collaborating on the themes of data modelling (including the Europeana Data Model), content re-use, discovery, multilingualism and open data. For more information about the conference, including the themes of the breakout sessions and topics of the renowned international keynote speakers, take a look at the conference programme.
Registration costs 60 Euro and is possible through this Eventbrite page.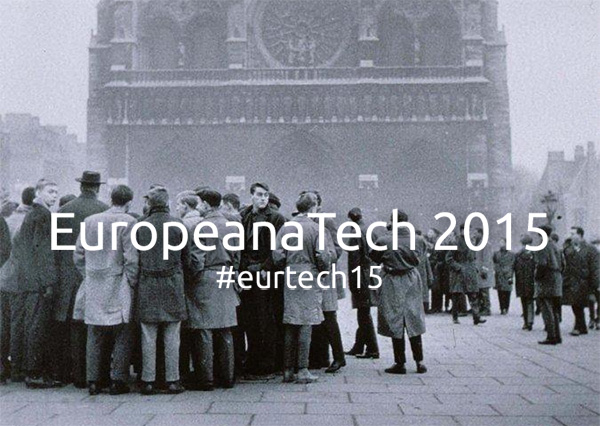 This blog entry was written by Kristin Dill (Austrian National Library) and is a condensed version of the one originally posted on the Europeana Professional Website.